Security Consulting  can help companies to protect themselves and their customers from security risks in an increasingly online business environment. New services, next generation networks, diversity of applications and platforms have enhanced the complexity in building and securing IT and telecom estates. Businesses face a wide variety of challenges such as the theft of customer data which provides a competitor with the ability to churn customers, revenue losses due to malicious employees modifying data, compromise of value added services infrastructure, defacing of portals, denial of service , attempts to defraud top-up systems to network outages caused by penetration of network management and provision systems by hackers.
Professional Security Services from SecurityConsulting.ie delivers a comprehensive, design and deployment services to help you build effective information security solutions. Our expert security consultants can show you how to implement network security best practices that can reduce  threats to your critical business assets.
SecurityConsulting.ie offers an extensive range of consulting security services in the areas of security consulting, security services, security integration, data security, identity and access management, and training. If you have a specific problem and you require a tailored solution, please contact us.
Security Consulting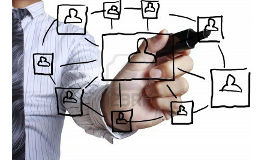 We provide a structured customer focused approach to security that covers both operational and technical needs.
Learn More

»
Security Solutions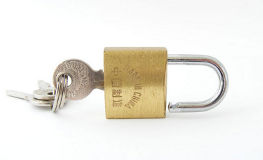 We provide a wide range of Information Security Solutions to cover all of your needs from enterprise to mid-range.
Learn More

»
Security Training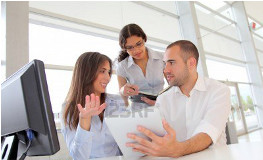 Create a long term shift in the attitude of your employees towards security
Learn More

»
SecurityConsulting.ie - Irish Security Service Provider for Telecom & IT Enterprise Customers, providing specialised solutions through Consulting, System Integration and Managed Services.